If a customer completes a transaction at your shop but is not listed on their rewards account, follow the steps below to locate and add the transaction to the rewards account.
Step 1
Select Customers then Customer Terminal from the top menu.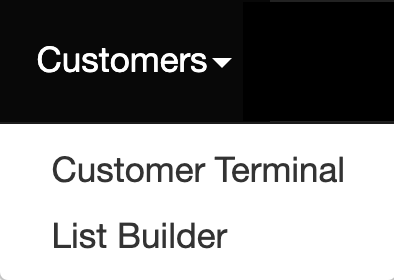 Then, select your Market from the list. This will open the terminal in a new window.
Step 2
Select Data Match, then enter the Work Order Number and select Search.

Step 3
The search results will display the name of the customer, date, and total of their invoice. Select Go to add the invoice to the customer's rewards account.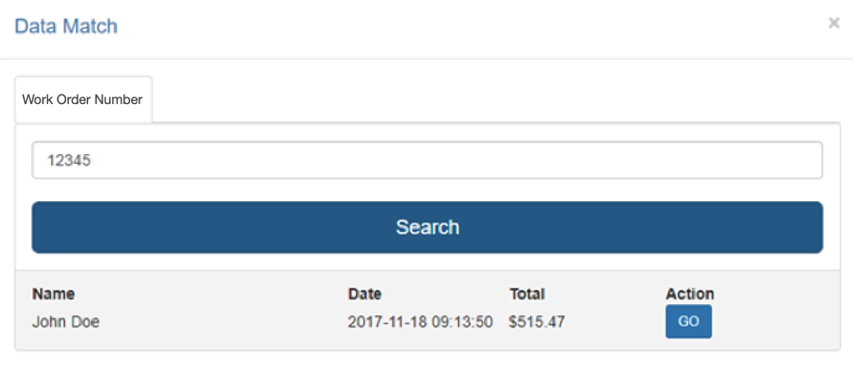 In place of Go, you may see Register or Force.
Register means a rewards account cannot be located for the invoice you are searching for. Selecting Register will allow you to create a rewards account for the customer and add their invoice to the account.
Force means the customer signed up for your Rewards program after completing this transaction. Selecting Force will add the invoice to your customer's Rewards Account even though they signed up post-transaction.
If no results are returned and you believe this to be an error, reach out to our Support Team by clicking Submit a Request in the top right-hand corner of this page.