Each month manufacturers and finance companies provide their specials, promotions, and rebates for the coming month. BayIQ will automatically add these promotions to your account if the manufacturer or finance company is specified as a Vendor in your Market Settings.
These promotions are included in each email sent to your customers and featured in your Monthly Summary email on the 5th of each month. Follow the steps below to update your preferred Vendors.
Step 1
First, access your Market Settings. Select Settings then Market(s) from the top menu.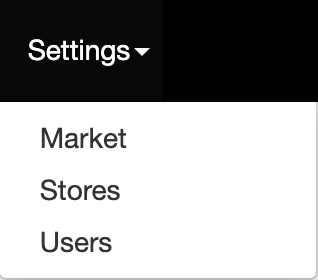 Step 2
Next, scroll to Vendors.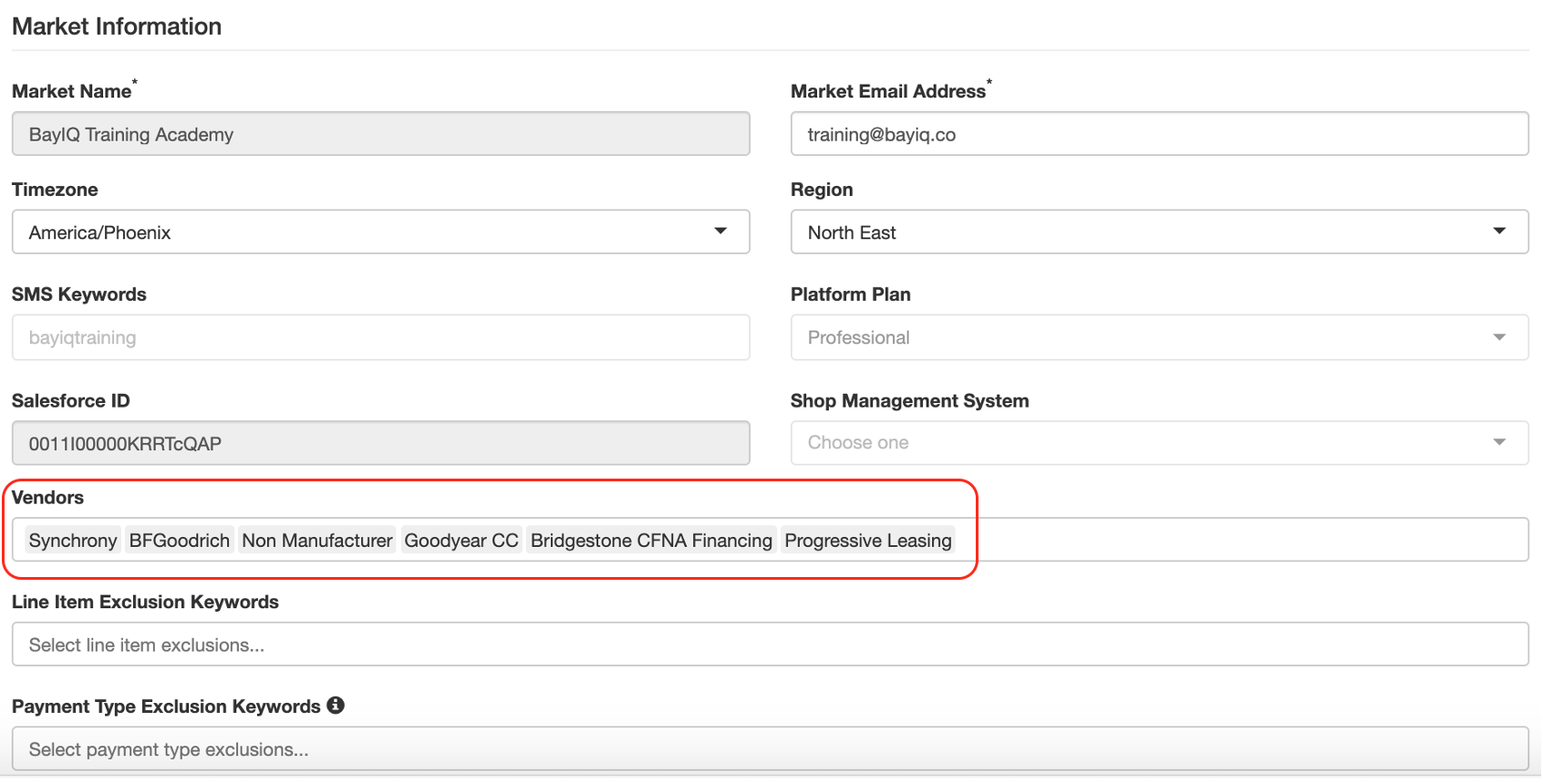 Step 3
Click the Vendors box to add or remove manufacturers or finance companies from your list.

Step 4
Scroll to the bottom and select Save General Settings.
If you have any additional questions, reach out to our Support Team by clicking Submit a Request in the top right-hand corner of this page.