We've made some changes and hope you'll read our release notes below. As always, please contact with any questions you have by email at support@autovitals.com or click here to open a ticket with the team.
Enhancements - What's New?
Updated Text-to-Pay Pop-Up

We've made some updates to the text-to-pay experience in your shop! Please check out our article for a full overview of the changes: Text-to-Pay Functionality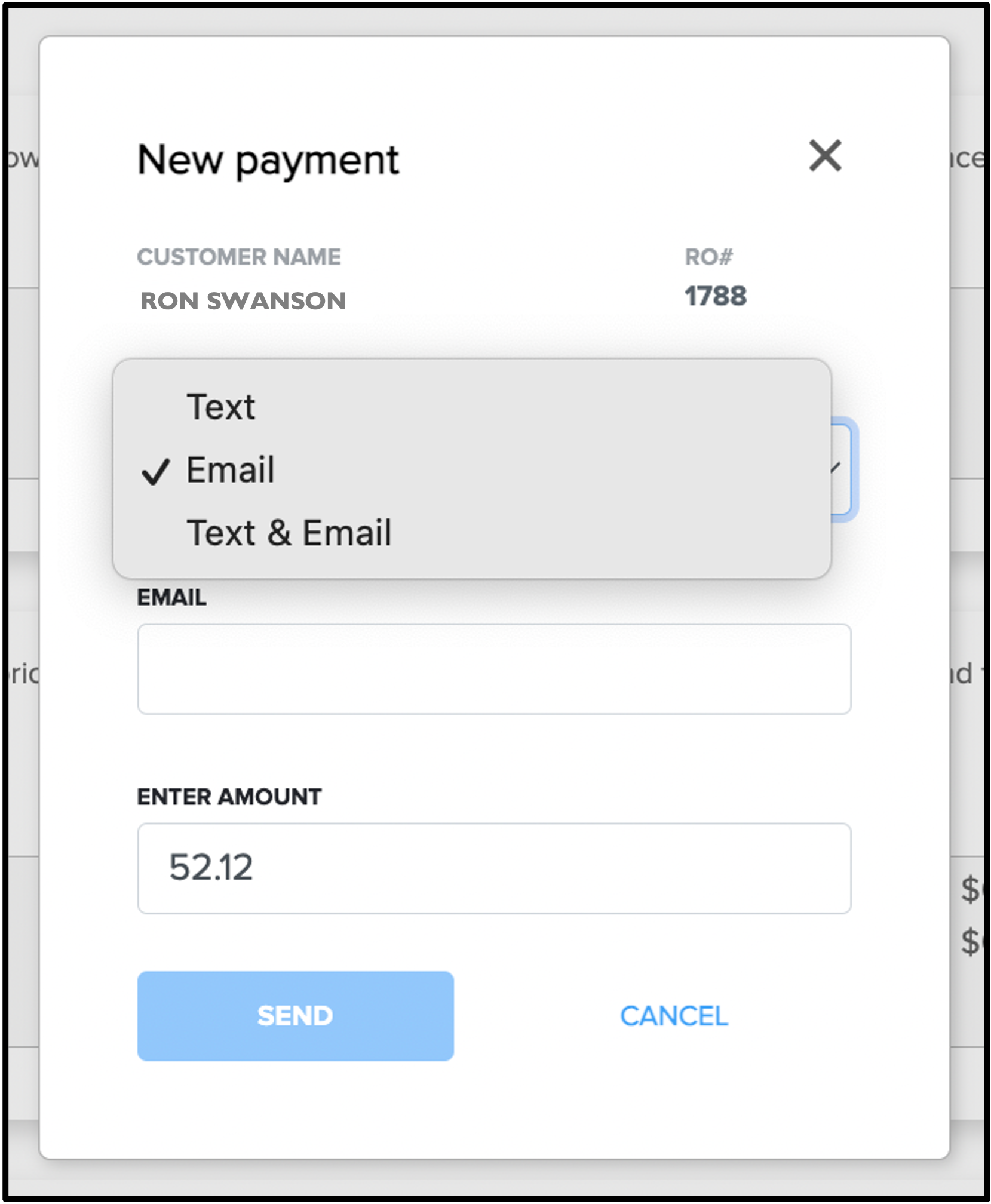 Turn Task Manager Feature On or Off

Shops are now able to turn the Task Manager feature completely ON or OFF depending on their preference. By default, this feature will be turned OFF for new shops.
From Shop Settings:
Select Workflow

Select General

From the Shop tab, see the Task Manager setting: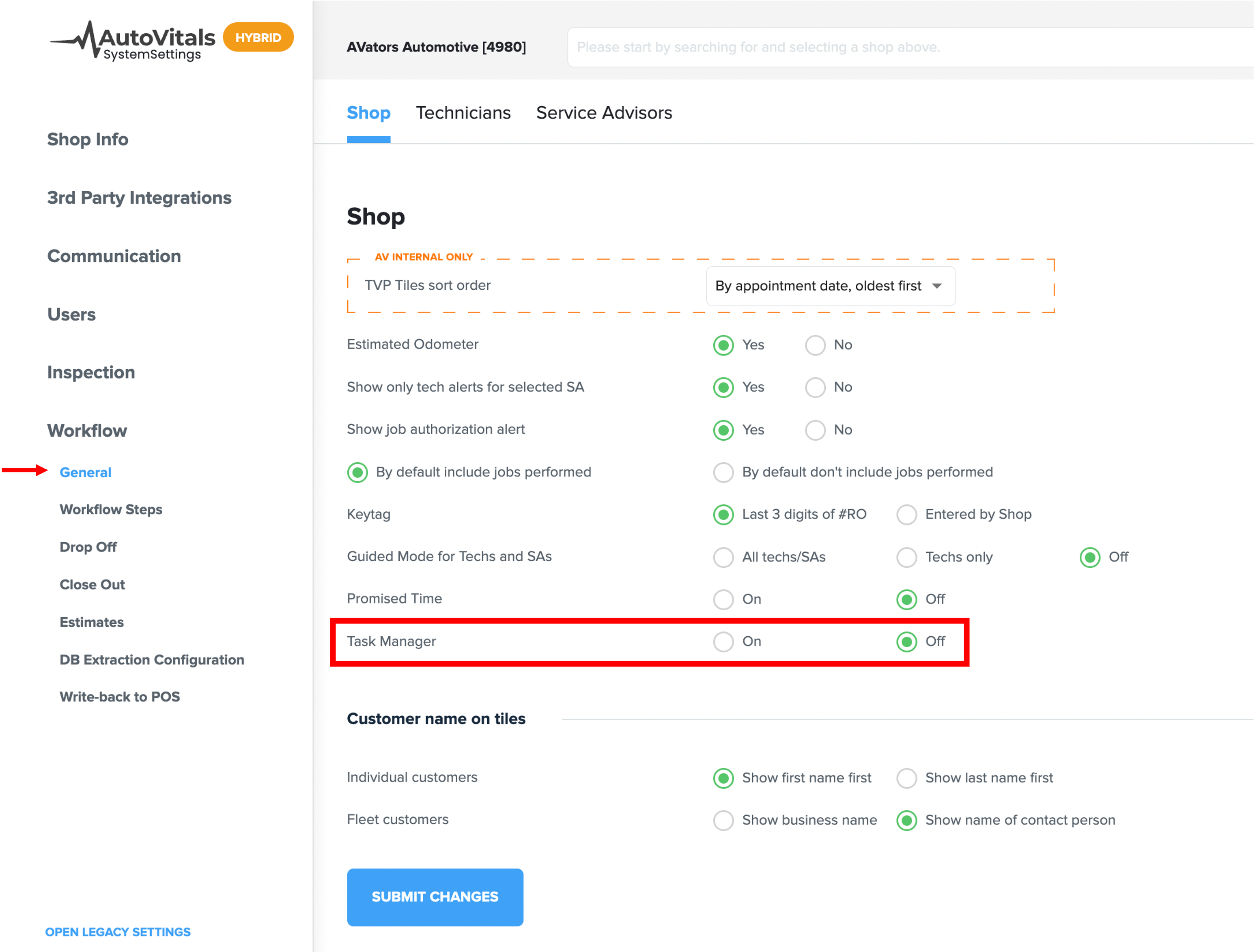 When OFF, the Task Manager will not be visible to users from the TVP:

Inspection Metrics Report Available for ALL Shops

ALL shops are now able to access the Inspection Metrics Report. From Shop Settings:
Select Shop Info

Select Shop Operations

From the Reports tab, select the Inspection Metrics Report: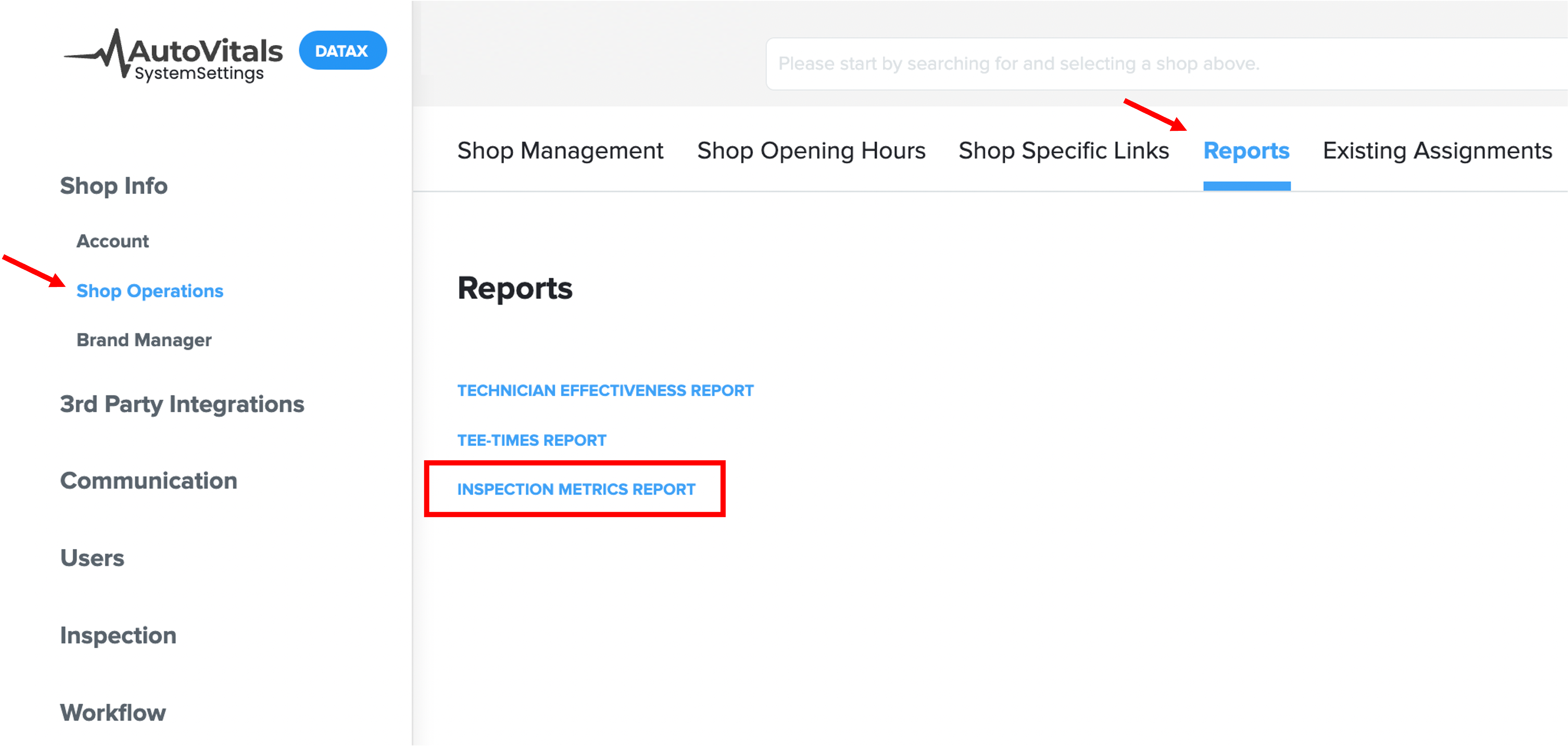 Customize Coupon Title on Campaign Manager
Shops are now able to select one of the following options for coupons on the Campaign Manager:
Take X% off

Take $X off

Enter your own Title - limit 30 characters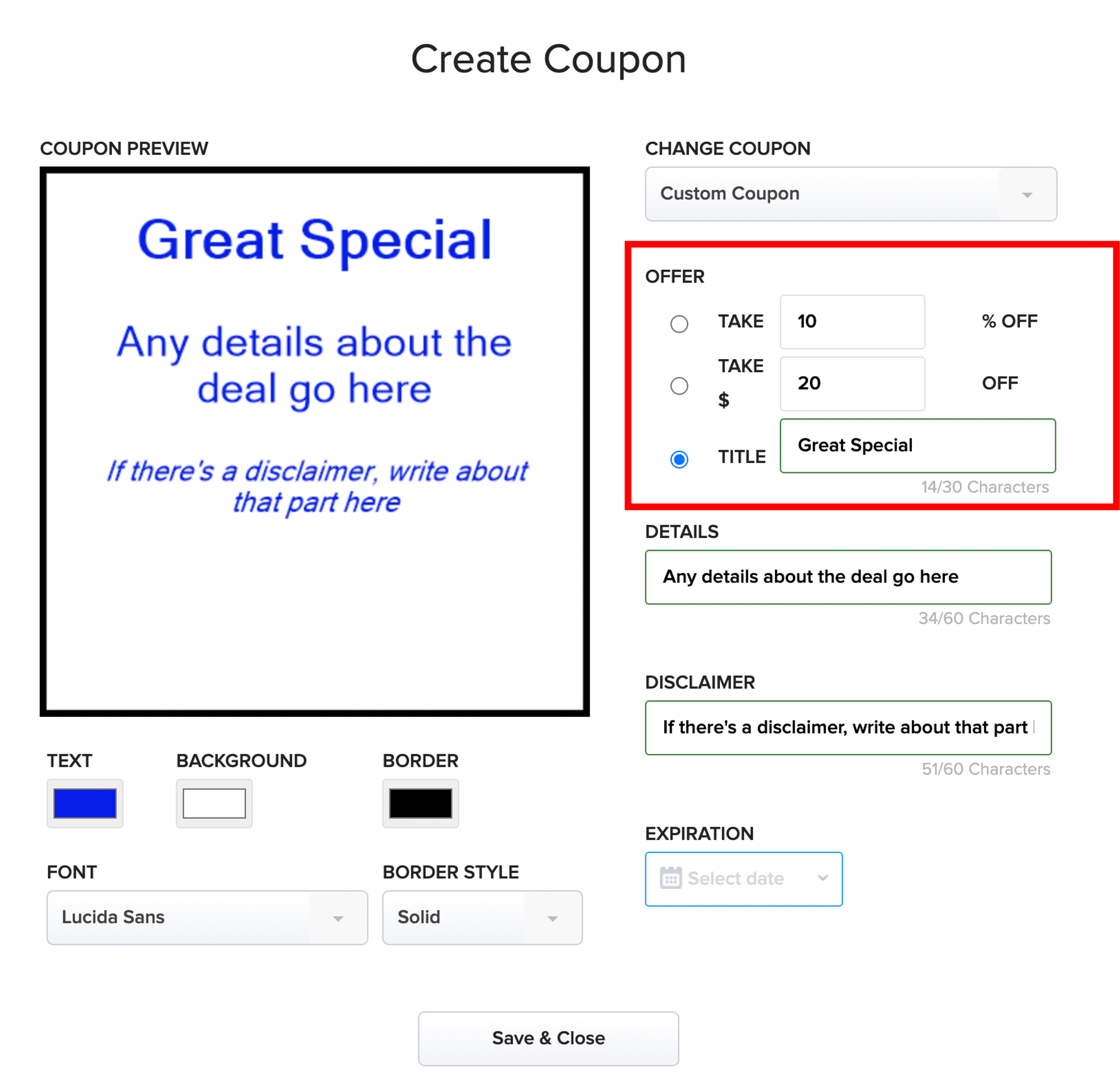 Smaller Updates & Fixes
Small updates and fixes to Shop Settings
Added new special message configurations in TVP.X
Update to logging for inspections utilizing Hunter integrations